Returning once again this year is our fourth annual Critters and Creatures event. Come join the fun and see some amazing creatures. Get in line for meet and greets with animals with both the Pueblo Zoo and Colorado Gators in our museum. Head outside to our Wild Walk for demonstrations with the K9 Cops, and enjoy fun fossil activities with the Girl Scouts on our patio.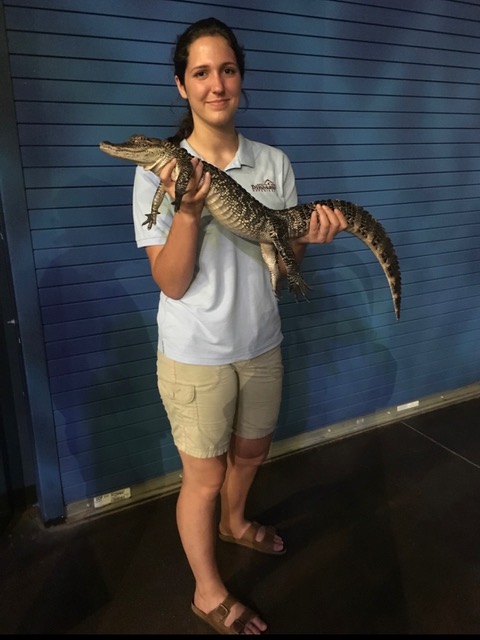 Critters & Creatures
Saturday, July 17, 2021
Event is from 11 AM to 3 PM
Event schedule:
11:00-12:30 Pueblo Zoo will be in our Terrestrial Hall
1:00-2:30 Colorado Gators will be in our Marine Hall
11:00-3:00 K9 Cops demo will be on our Wild Walk
11:00-3:00 Mission Wolf will be in our Terrestrial Hall
11:00-3:00 Girl Scouts fossil activity
Kona Ice and Michael Dean's Sausage and Dawgs food vendors on-site for delicious food and treats. Plus other fun activities and giveaways as well!
Cost:
Event access included in admission prices for each Experience.
Event pricing for members is 50% off the normal admission price for this event.