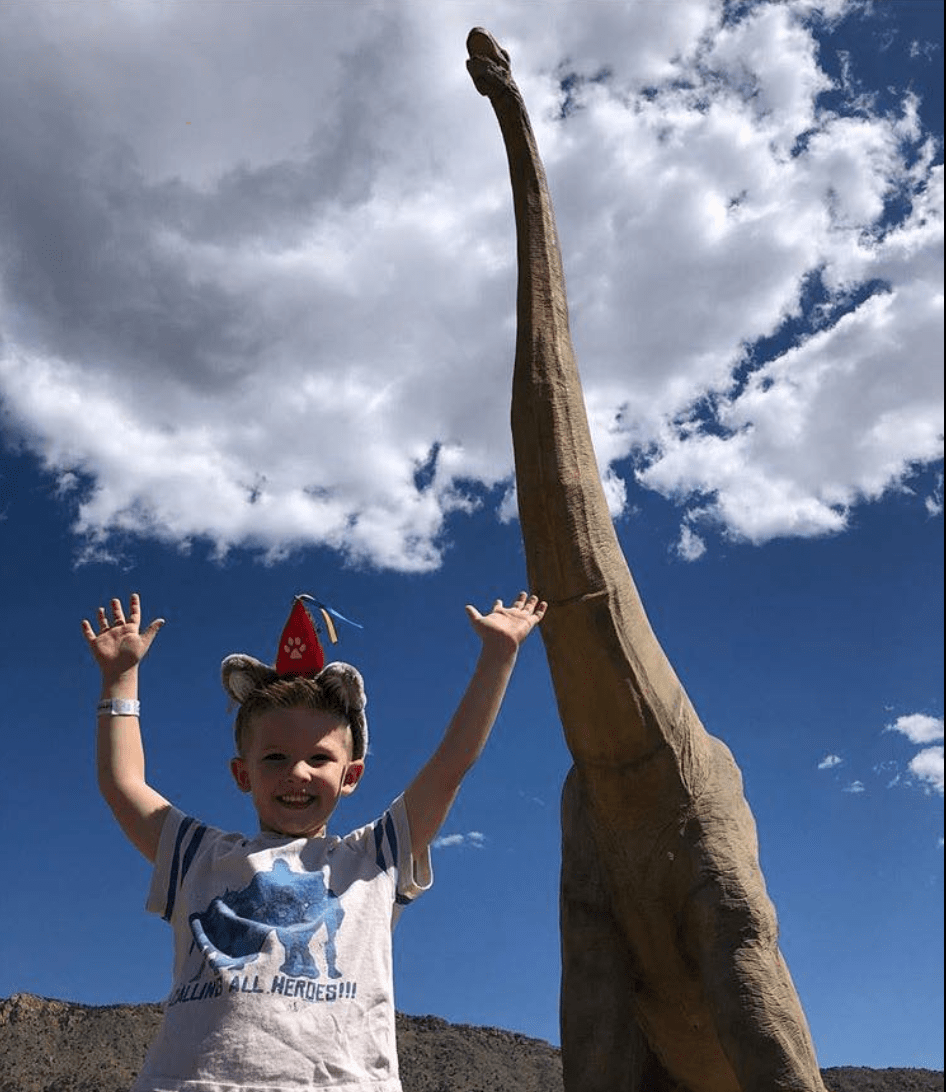 Covid-19 Policy
October 2021
The safety of our guests and staff is the top priority at the Royal Gorge Dinosaur Experience. We are following all local and state health department guidelines and requirements. Please note our current policies and procedures:
Guests who are not fully vaccinated are required to wear masks to be inside our facility or on our ropes course, by the current local county health department Covid19 operational variance we are open under. We are currently able to offer masks for sale, limit one per person, for $1 each, as supplies last.
Guests who are fully vaccinated are not required to wear masks, however, due to the characteristics of the Delta variant, we strongly recommend that all guests wear masks in all areas. 
All Royal Gorge Dinosaur Experience staff who are not fully vaccinated will be wearing masks.
We continue to ask guests to practice social distancing of 6 feet where possible.
If you are experiencing any symptoms of COVID -19, we ask that you please choose to visit at a later date when you are fully well.
If you have any questions or concerns regarding our COVID-19 policies and procedures, please call us as we are happy to address your concerns. We recognize that not everyone wants to wear masks or believes that they need to, but having our unvaccinated guests wear masks in our facility is part of the state and local regulations that are allowing us to operate under variance. Thank you for understanding and cooperating by helping to keep our business open at this time.
Thank you!
-Royal Gorge Dinosaur Experience Management